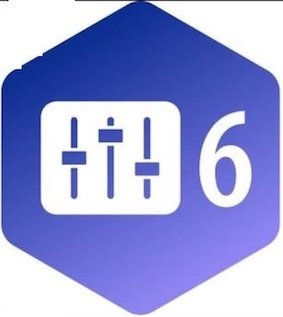 Our most successful Nexus 3 expansion series is back with another installation!
The long-awaited EDM 6 is here with the newest, hottest, and freshest dance and club sounds around. This one is pure EDM.
If you already own a previous volume, you know what to expect:
The hardest leads, deepest basslines, punchiest drums, and wildest arpeggios around. Period. Full stop.
XP EDM 6 134 presets