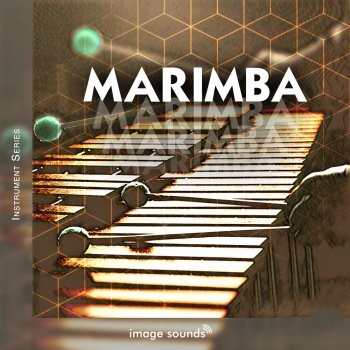 Marimba
The soft and delicate sound of the marimba is as versatile as the genres in which it is used. The wood and the way it's played gives it a deep lo-fi character that feels at home in today's top productions. Choose from accompanying percussive patterns or topline melodies. Whether used as a main or secondary instrument, Marimba will add a special touch to your production. With its distinctive sound and playful charm, Marimba is an exciting new addition to your sound library.
With each folder you will get a huge selection of different loops, all of which work well together or can be used individually. Some of the loops were played with 2 mallets and some with 4 mallets.
All loops of a folder are based on the same harmony pattern and can easily be combined. Thus you can select loops for a complete song or just use a sample for your song – all within seconds. These loops are easy and intuitive to work with, enabling a fast workflow, which, of course, is essential in music production.
Every loop contains tempo and key information. They are pre-mixed and ready to use, with perfect EQ and light compression. They have been carefully and professionally recorded by proven experts, using top quality studio equipment, with sound optimized and recorded in 24Bit and 44.1 KHz.
Important: Please note that except the Marimba all instruments are for demonstration purposes only.