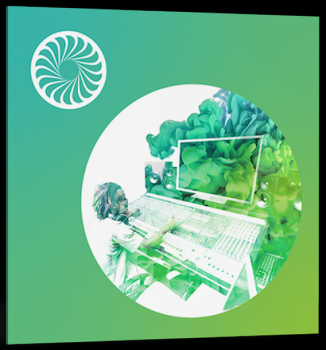 Insight 2 is a comprehensive metering and audio analysis plug-in that is a trusted component of award-winning post production and music studios. Insight 2 offers crisp, responsive metering in a customizable interface to fit any professional audio mixing and production workflow. Metering with surgical precision.
Loudness compliance guaranteed
Insight 2 comes loaded with industry-standard loudness profiles, ensuring that your final mix is broadcast-ready.
View your sound in stunning 3D
Use the detailed and responsive Spectrogram to monitor the complete spectral content of your mix.
Professional multichannel support
With support from stereo to 7.1.2 Atmos, Insight 2 is equipped to handle pro music or post production sessions.