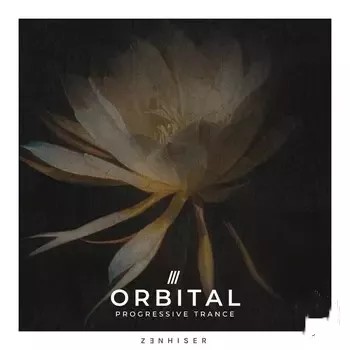 Weaving its way through the Progressive Trance realm, this collection traverses an expansive array of samples with absolute style, flair and a superior level of quality.
You only need to peel the first layer of these samples back to realise just how elegant and stylish they really are. Production quality, second to none, intuitive melodies that surprise you, sonically perfect rhythms, inspiring stems, expertly crafted bass multi samples, refreshing fx, essential midi and a plethora of loops to tantalise the senses.
When you combine this cacophony of motivation, the 5GB total makes this Progressive Trance sample pack worth every cent. Taking influence from labels like Spin Twist, Blue Tunes and 432 Records, you can be assured every corner of this collection is 100% premium.
Get inspired today, grab 'Orbital – Progressive Trance' and traject your future tracks with effortless ease.
Sample pack specs:
Song Starter / Stem Songs x5
Includes – kicks, basslines, drums, percussion, keys, leads, arps, melodies and midi – 84
Drum Hits – 01 Kick – 25
Drum Hits – 02 Snare – 26
Drum Hits – 03 Hi Hat – Closed – 25
Drum Hits – 04 Hi Hat – Open – 24
Drum Hits – 05 Percussion – 25
Loops – Bassline – 25
Loops – Drum Beat – 132
Loops – Full Mix – 25
Loops – FX – 26
Loops – Midi – Bassline – 23
Loops – Midi – Synth – 91
Loops – Synth – 143
One Shots – Bass Hit – Deep – 13
One Shots – Bass Hit – Fat – 13
One Shots – Bass Hit – Smooth – 27
One Shots – Bass Hit – Square – 13
One Shots – FX – 25
One Shots – Synth Hit – 27
Total Samples – 654
Total Midi – 138
Total Presets – 0
Tempo – 136bpm – 142bpm
Key Info – Yes
Audio – 24-Bit Wav
Unzip Size – 5.2GB